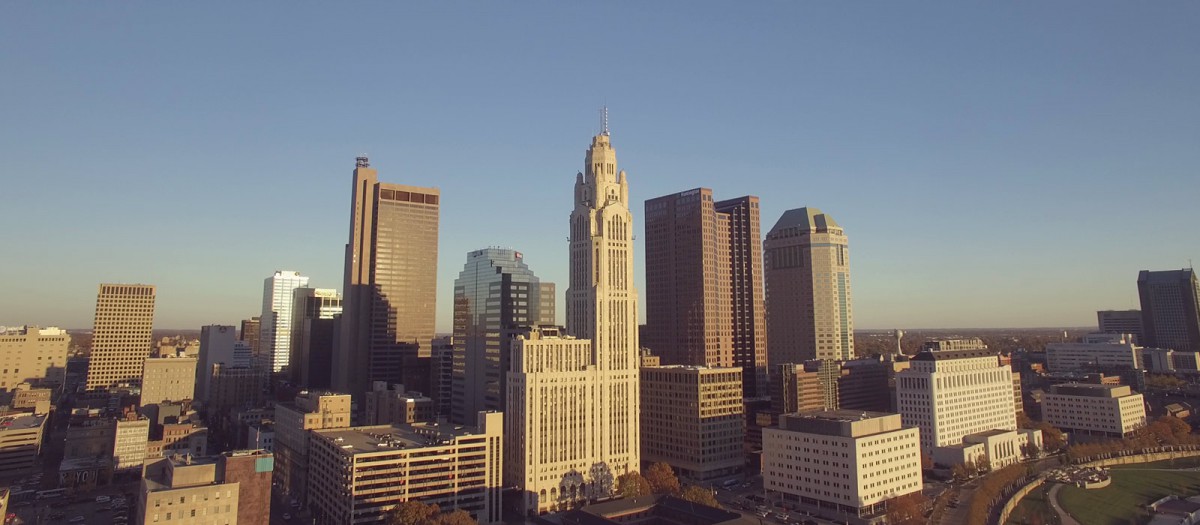 Innovate Home Org
Our Mission, Story, and Five Reasons to Consider Us for Your Project
Our Mission
It Starts with you!
Our mission starts with helping you reduce your stress, and improve the organization of your home with high quality organization products. Helping you create a more comfortable and efficient residence (and more time to spend with family and friends than scrambling trying to locate your clothes or tools) is our goal.
Helping our community.
Beyond offering you high quality home organization products – our vision is much larger. We believe that growing "O-H-I-O" goes beyond our closets or even the Ohio State Buckeyes! It's our mission at Innovate Home Org to grow young entrepreneurs in Ohio, to be an environmentally responsible company and to help those less fortunate than ourselves.
Please read on to learn about our story and how we challenge ourselves to be the company which makes O-H-I-O proud!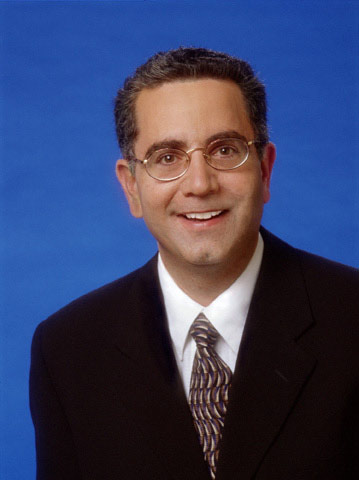 ---
Our Story – from a garage to 190,000 customers …and counting
Like most entrepreneurial businesses Innovate Home Org has humble beginnings. We've outlined the key phases in our growth which has lead us into the home organization business.
Phase 1

Start Up

We started in 1977 in a cramped garage space in Cleveland Ohio supplying and installing custom glass block windows for Northeast Ohio homeowners.
Phase 2

Expansion into Columbus and broader home product offerings

We decided to expand our business into Columbus (you may have heard of Columbus Glass Block) which evolved into other home remodeling products/services (replacement windows, entry doors and remodeling shower and tub spaces).
Phase 3

Innovate Home Org in Columbus

You may be asking why did you start Innovate Home Org? Like the rest of our business it is both entrepreneurial and personal. Mike's (who has been described as a serial entrepreneur) goal is to continually grow with innovative building products – but he is also a homeowner with 3 kids whose wife would like a more organized home. These dual objectives for business growth and more organized home prompted the entry into the Columbus closet and garage cabinetry business.
5 Reasons to Consider Innovate for Your Home Organization Project
Our success will be a direct by-product of how well we serve you – and how well we serve our Columbus community. Here are 5 reasons we think you'll benefit from meeting with an Innovate Home Org design consultant on your next closet or garage organization project.
Reason 1

A successful Ohio entrepreneur collaborates with an industry leading manufacturer

Innovate Home Org is a division of Innovate Building Solutions which has grown to serve over 190,000 customers since 1977. Since our success is focused on high quality design and professional installation service we have collaborated with The Stow Company of Holland Michigan whose manufacturing success comes from making top quality organization and storage products in their 400,000 square foot state of the art facility. This relationship allows us to offer the highest quality products for you with industry leading lead times which surpasses many of the franchises which make their products in smaller plants with less sophisticated equipment. Watch this video to see how your closets or cabinets are made.
Reason 2

Fair (no gimmick) pricing on closet and garage cabinets which is not burdened by franchise fees

You're smart enough to realize a pricing gimmick when you see one. Is there such a thing as "free installation and 40% off?" We don't think so. That's why we don't price using these approaches.

We are fortunate to not be burdened by expensive franchise fees and advertising and marketing approaches which the franchise operations have to pass on to you. Our direct relationship with the manufacturer keeps our costs down and the savings can be passed on to you. In addition, we use our 3D program to share costs with you in 'real-time' which showing your your custom design.
Reason 3

It's not about us, it's about you

Our goal in the design process is to listen to you and what you don't like about your current cabinetry and storage spaces. Then we custom design a space which suites your needs at a price to fit your budget. It's simple, but it's how we do business.
Reason 4

Focus on sustainability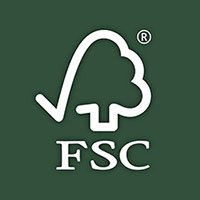 We are constantly searching for products which are environmentally responsible to not only protect our environment – but also to simultaneously save you money. Our manufacturing partner (the Stow Companies) offers FSC (Financial Stewardship Council) products. FSC promotes responsible management of the world's forests. Our panels are made from 100% recycled and/or recovered wood fiber. 94% of the plants' total waste is recycled.
Reason 5

We love "O-H-I-O" and want to do our part to grow Columbus

Yes – we have a lot of Buckeye fans here at Innovate Home Org – but our care for Columbus (and the state of Ohio) goes beyond bleeding our Scarlet and Gray colors! Here are 2 ways we're looking to have an impact on our Central Ohio Home: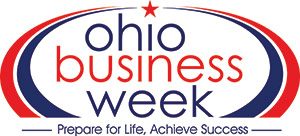 Growing young entrepreneurs in Ohio – As a Board Member of Ohio Business Week Foundation (a program which educates high school students about entrepreneurship and helps to prepare them for college and life) our President Mike Foti is passionate about growing young leaders and Ohio's future entrepreneurs. Towards this end Innovate Home Org will donate 1% of our gross profit margins to Ohio Business Week Foundation.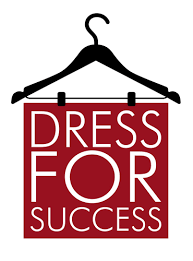 Helping women get back on their feet with clothing – While we're not in the fashion business – we are around a lot of clothing with the closets we do. That is why we serving as a drop off point for "Dress for Success." A non-profit association which helps Columbus women with the proper attire for work success and career development assistance.
Thank You!
Thanks for reading our mission, our story and the 5 reasons to consider using us for your next closet, garage or home organization project. If you're ready for a free design consultation we're looking forward to meeting you. If you need more information – that is excellent – we'd like to share our free design guide with you now.
CTA – Free Consultation Button
Get the most out of your space and schedule a free design consultation today!
Free Consultation