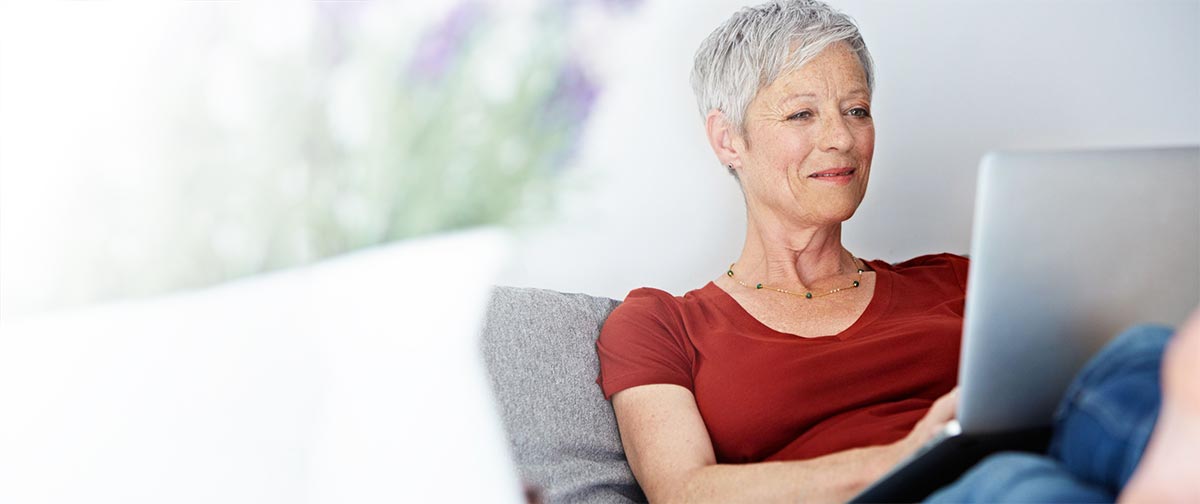 Virtual Consultations
Design Appointments for Your Home Storage Needs
What is a virtual home organization design consultation?
Virtual appointments are meetings you do without physically getting together with a Design Consultant. These meeting are done through any combination of web-based tools, email and/or phone calls to communicate designs and pricing.
Benefits of a virtual consultation: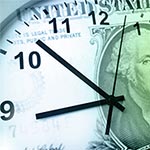 Saves you time on your custom storage or murphy bed design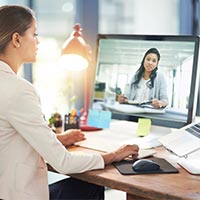 Projects move quicker than with face-to-face meetings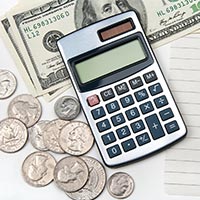 It's a low-stress way to budget your project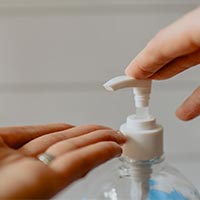 No physical meetings protects your family's health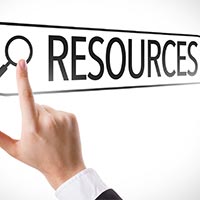 You'll receive resources (videos, blog posts and checklists) so you don't make costly mistakes or end up with a substandard design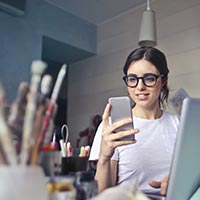 Keeps the economy moving, even in times of illness
---
What products or services can Innovate Home Org help me with? What market territories do you service?
Innovate Home Org can help you with professional 3D design, supply and installation services in Columbus or Cleveland Ohio. We'll help you with closets, garage cabinetry, pantry shelving, laundry room storage, entryways, home offices and even Murphy beds.
---
How does this process work?
STEP 1) Initial Phone Call & Information Sharing Process
From your inquiry our staff will call you to discuss the project and assign it to the most-knowledgeable Design Consultant.
The Design Consultant will set up a phone call, email you or set up a video conference to get into more details.
Our consultant will share links, blog posts and videos and ask for your Pinterest or Houzz images, design concepts or plans. They will also want to know what you don't like about your current storage system and how you'd like it to function better.

STEP 2) Measurement & Planning
Your Design Consultant will talk to you about the measurement process and send you a form to fill out to create your custom design.

STEP 3) Sharing Budgets & Plans with You
Your Design Consultant will set up a time to do an 'electronic screen share' to show you your 3D design, discuss product options and pricing.