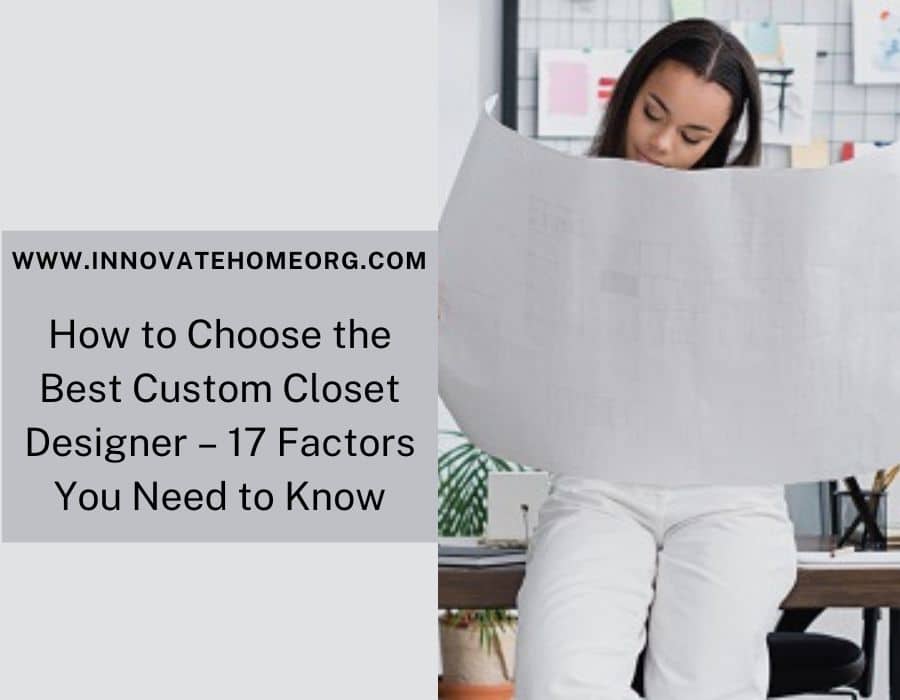 You thought the custom closet design company you saw advertised EVERYWHERE would be your best choice. However, that was until you met the closet designer they sent to your home.
They were arrogant.
They didn't seem the slightest bit interested in your 'small' job.
They (barely) asked you any questions or took the time to learn why your closets is a 'nails-on-a-chalkboard' experience for you.
And to top it off, they 'presented' you with a…