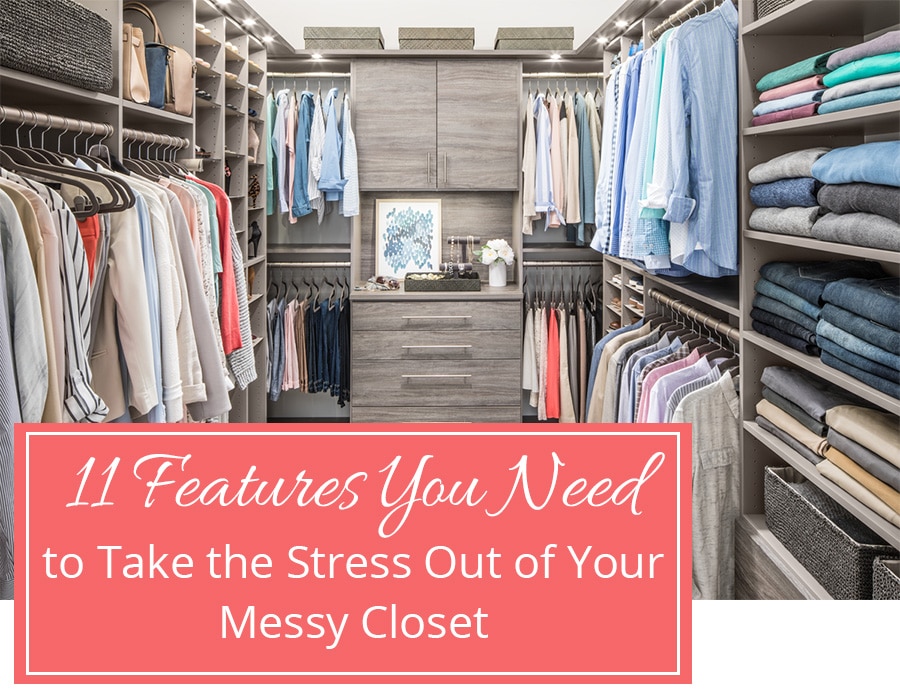 OK – here's a statistic which may seem funny or a bit sexist, depending on your perspective.
According to a study done by IKEA, women with shoe racks are 7 times more likely than women without shoe racks to be on time for work.
For some people reading this, you'll chuckle. For others you may want to punch those sexist idiots conducting this study in the face.
However, no matter what your opinion about this study is, here's one fact I'll…