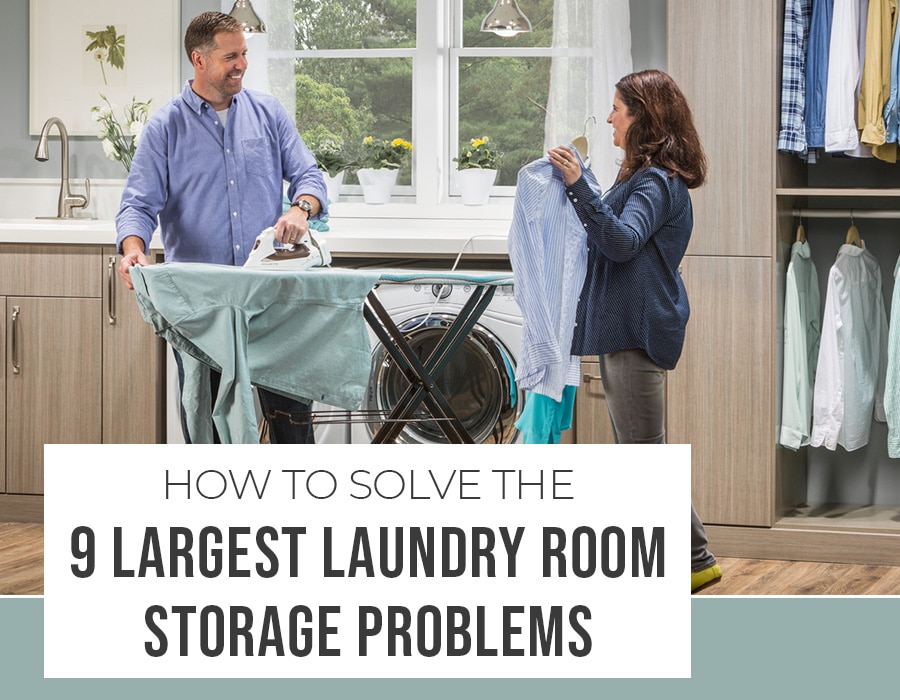 The laundry room is the room you love to hate…unless you have a spouse or partner who does the laundry for you!
If you're like most, your laundry room is cramped. You lack storage. Those cheap wire shelves are a constant reminder of how messy things can be.
If you're like most, you struggle with space to fold clothes. You're desperate for a laundry room counter.
If you're like most, you have no effective place to hang clothes (the back of the…