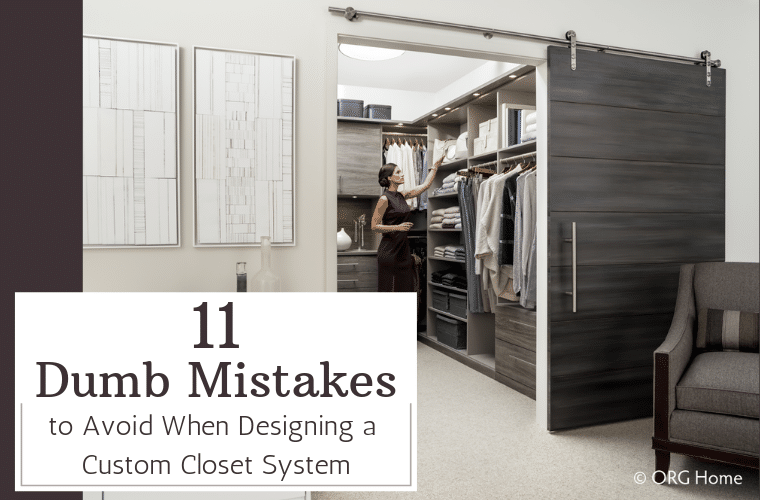 Updated September 7, 2020
How many custom closets have you designed in your life?
How many custom closets has your builder or remodeler designed in the history of their business?
If your answer to these questions is zero, nada, none, nient – you're not alone (no matter what language you say it in).
Closet design is a niche business. It's not something the average homeowner (or production builder or remodeler) does daily (or ever).
The challenge…