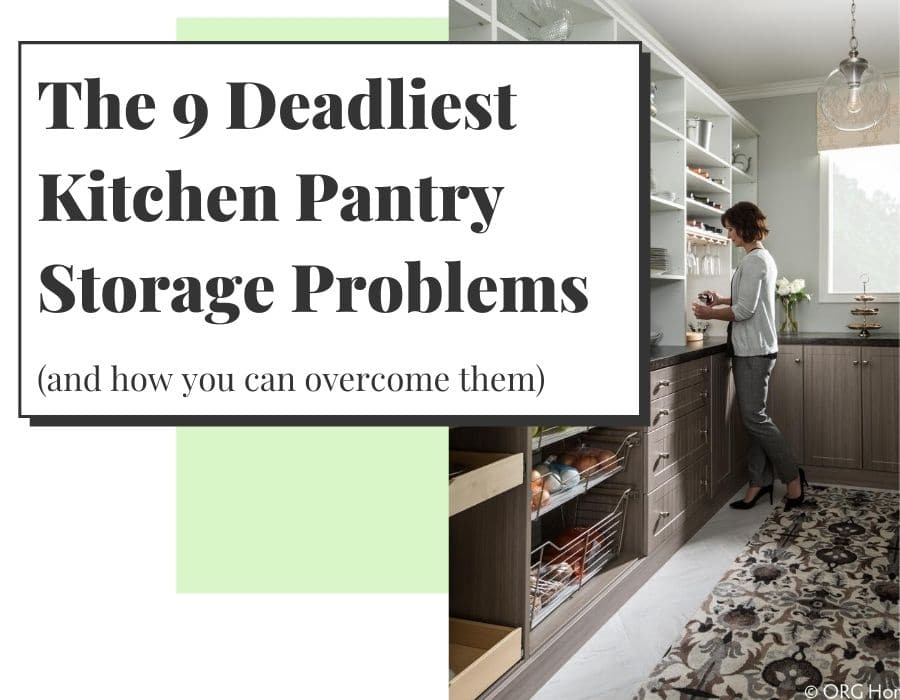 Your walk-in pantry looked soooo nice BEFORE you moved into your home.
There were so many more shelves than your last place. You wondered, am I ever going to fill these shelves up?
And then life happened.
You had 2 beautiful kiddos (OK, at least they're beautiful when they're not fighting like cats and dogs as your Mom used to say). You swear they're hooked on every surgery cereal and snack food known to boy or girl.  
Your pantry started getting…