3 New Years Wishes as We Hit the 2018 Reset Button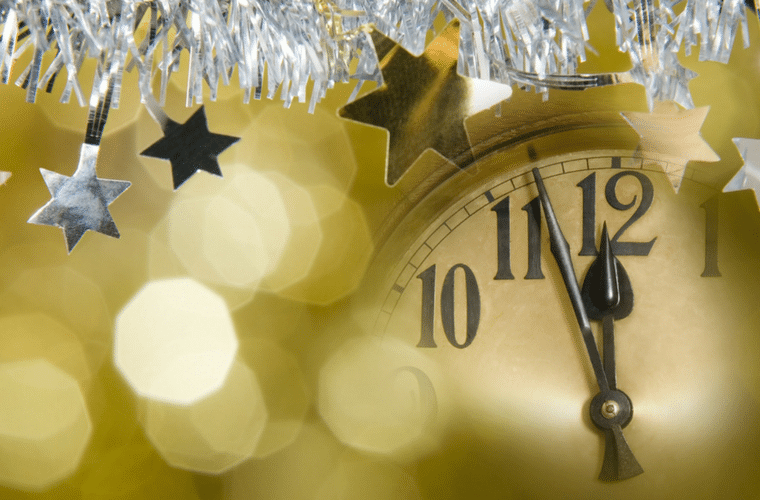 Note – This is a personal reflection post to kick off 2018 – it does not have any home organization advice.
Whether 2017 was a stupendous success or a disastrous downer what's true for all of us is in a few days is we get to push the reset button. We will be launched forward (ready or not, here we come) into 2018. As I start to get mentally ready for 2018 I have 3 wishes for me – and for you.
Wish #1 – Continue to have faith
It's easy to lose faith. We can lose faith in someone who has let us down. We can lose faith in our country not headed in a direction we agree with. We can lose faith in the company we work in for not seeing (and expressing) the value we bring to work. We can lose faith an illness we (or a family) are dealing with which just won't go away.
In 2018, I want to continue to challenge myself (and you) to keep the faith. To strive towards what's ahead. To continue to trust in humanity – even in our imperfect world. To have faith things will work out – even though we can't control the outcome. To have faith that what we do is enough.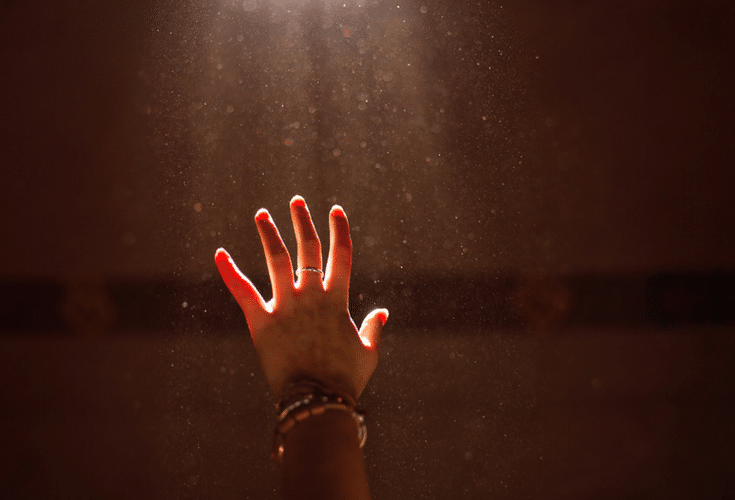 Wish #2 – Continue to hope and evolve
One of the coolest things about the New Year is the hope it will be better than the last. It's hope you and I can "evolve" into a newer, better and faster (OK for me as a 57-year-old maybe not faster – ha! Ha!) version of ourselves.
In 2018, I want to continue to hope and work to evolve into a better version of myself. I will remember that this evolution will take effort (and risk) on my part to venture into the unknown (to not be afraid). My wish for you and me is the strength to press on towards the goal – despite the inevitable bumps in the road.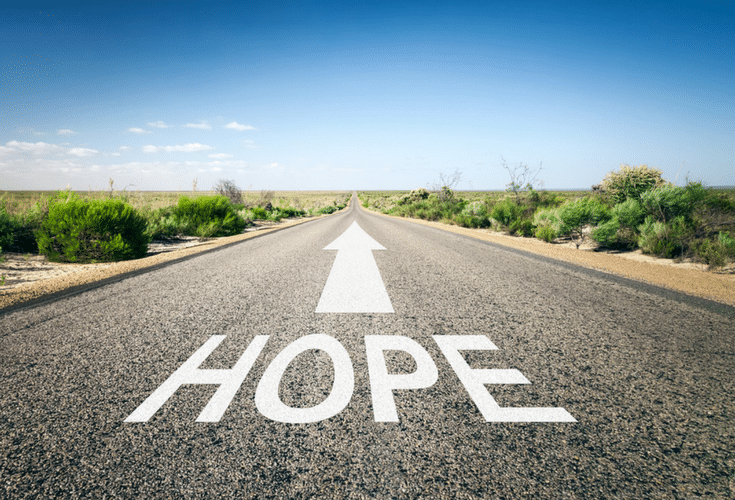 Wish #3 – (the greatest wish) – Continue to grow in love
I believe our world was designed so it is impossible for any of us to go it alone. We may think we are "independent" but nothing special happens without embracing our interdependence. This interdependence (and dependence) on one another is a good thing. It requires us to show love and receive love from one another. We need kindness, care, compassion and dare I say patience (boy – I need more of that) with one another. We need connection to one another.
In 2018 my wish for you and me, is to grow in our ability to love. This is truly the greatest gift we can get. It's also one which will keep on giving for years to come.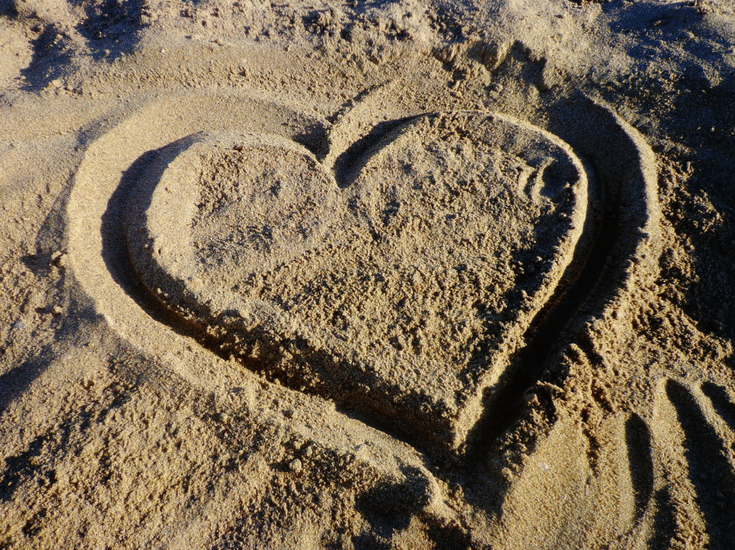 I wish you and your family a Happy New Year!
Mike
1 Corinthians 13:13 And now these 3 remain – faith, hope and love. But the greatest of these is love.
---