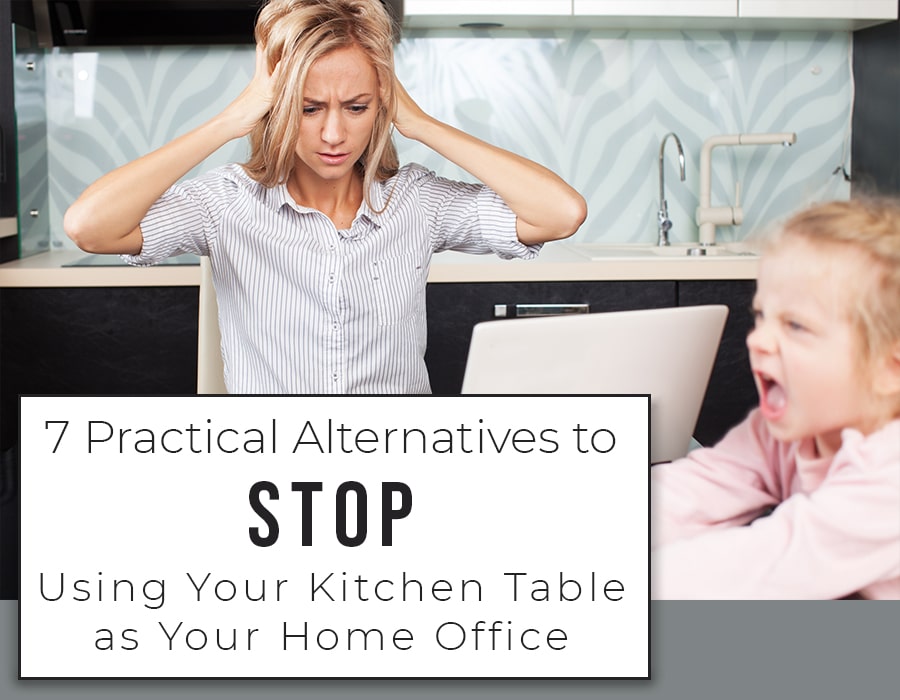 You thought working at home was going to be a short-term thing. But how wrong you were!
Although the Coronavirus reared its ugly, bacterial-filled head less than a year ago you're still struggling to 'be professional' while working at your kitchen table. You know the drill by now.
You're dealing with the kid's CONSTANT interruptions, squabbling and need for snacks.
Your Zoom meeting with bowls of Cheerios in the background isn't exactly…