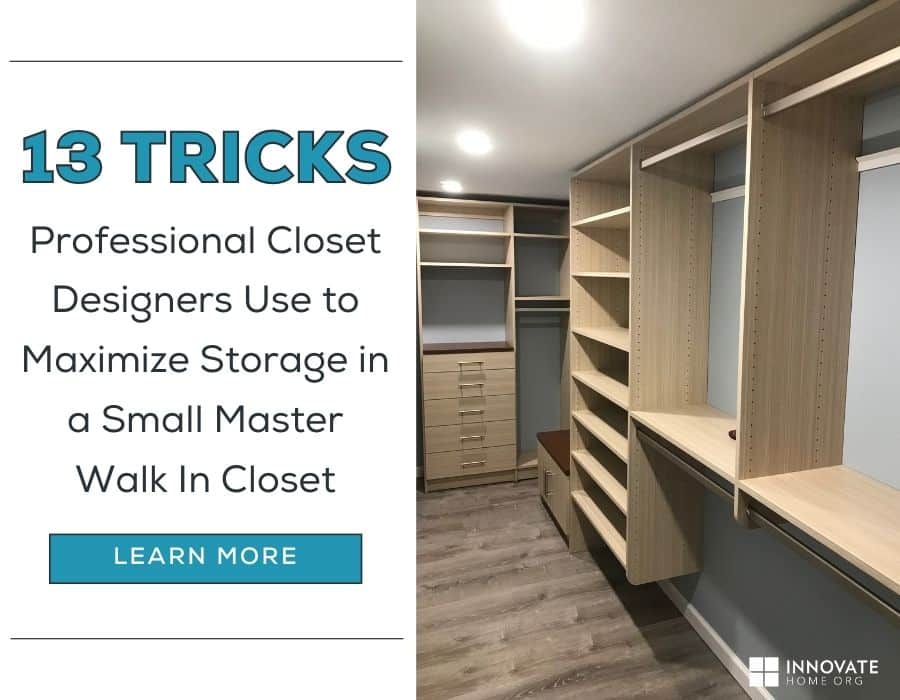 So, your tiny walk in closet will never be mistaken for a Kim Kardashian look-alike.
There's ZERO room for a fancy island or opulent chandeliers.
And there's not even a one in a million chance your closet will be featured on a celebrity segment of Inside Edition.
And if we're being real, you'd be ecstatic if you could just fit what you need every day into your cramped master walk in closet.
You want to 'find' more storage.
You need to 'find'…