How to Compare a Wood to a Laminate Mudroom (9 Critical Factors You Need to Know)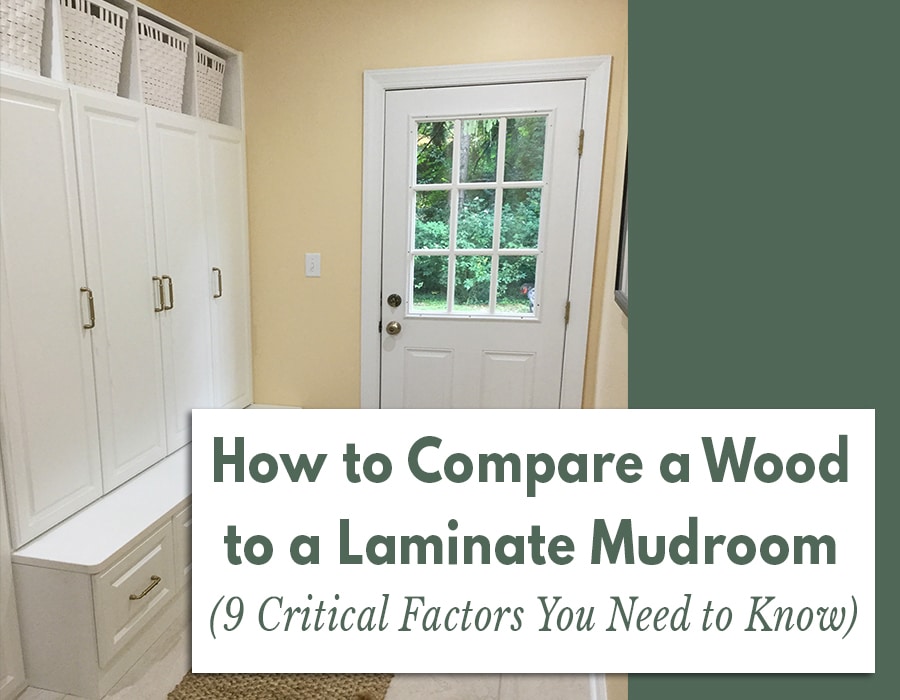 If there's one thing Winter is good for (and from this next statement you'll know I'm NOT a big fan of snow), it proves how large much 'yuckiness' (and yes, that's a technical term) can come into your home. It also proves how this season can blow up the organization you're 'attempting' to create in your mudroom.
Boots are tracking in snow, dirt, and ice.
Heavy coats, scarves, and mittens are littered on the floor or putting a strain on your coat tree. You're worried this 'tree' is going to 'blow' any day now.
Your kids bookbags have made your walls look like a punching bag. You're hoping the hooks won't fall off the wall from the kid's way-too-heavy book bags.
And you know the cheap wire shelves and Dollar Store organization 'finds' you've bought over the years ARE NOT winning the organization battle. This craziness IS NOT going to improve this Spring, Summer or Fall either.
This mudroom madness and messiness has you convinced of one thing….
You desperately NEED a better mudroom organization system
So, your Internet research has begun. The top 2 materials you've found to create a custom mudroom design (so you can finally take advantage of every inch of space and 'hopefully' get control over this disaster) are wood and laminate. However, you've struggled finding information to figure out which system is best for you.
As a guy who leads a business in Columbus Ohio which designs and installs custom mudrooms (made from laminate), I understand your pain. You see I work with homeowners who debate the benefits of wood vs. laminate all the time. And while my business is focused on laminate systems, I'll even admit to you my product IS NOT the right material for every job. Imagine that!
In this article, I'll give you the 'straight scoop' on 9 critical factors to determine if a wood or laminate mudroom is best for you. At the end I'd love to get your opinion in the comments which is your favorite. Let's dig into the 9 factors.
Critical factor #1 – You want a system which is low maintenance – one which won't rot, ding or need to be repainted……and the winner is…. LAMINATE
For all the beauty of wood, it's still a surface which absorbs water and can get dinged and nicked up. Laminate mudrooms, on the other hand, use a layer of melamine over industrial strength particle board which provides a durable, scratch, and water-resistant surface. Laminate's also a breeze to wipe off dirt and snow which get tracked in by your 'ever-so-careful little angles' (AKA your kids – and yes, I'm being a bit sarcastic here).
If you need a material which is simple to maintain AND will win the battle vs. your harsh seasons, and not-so-gentle family, laminate is the hands-down winner.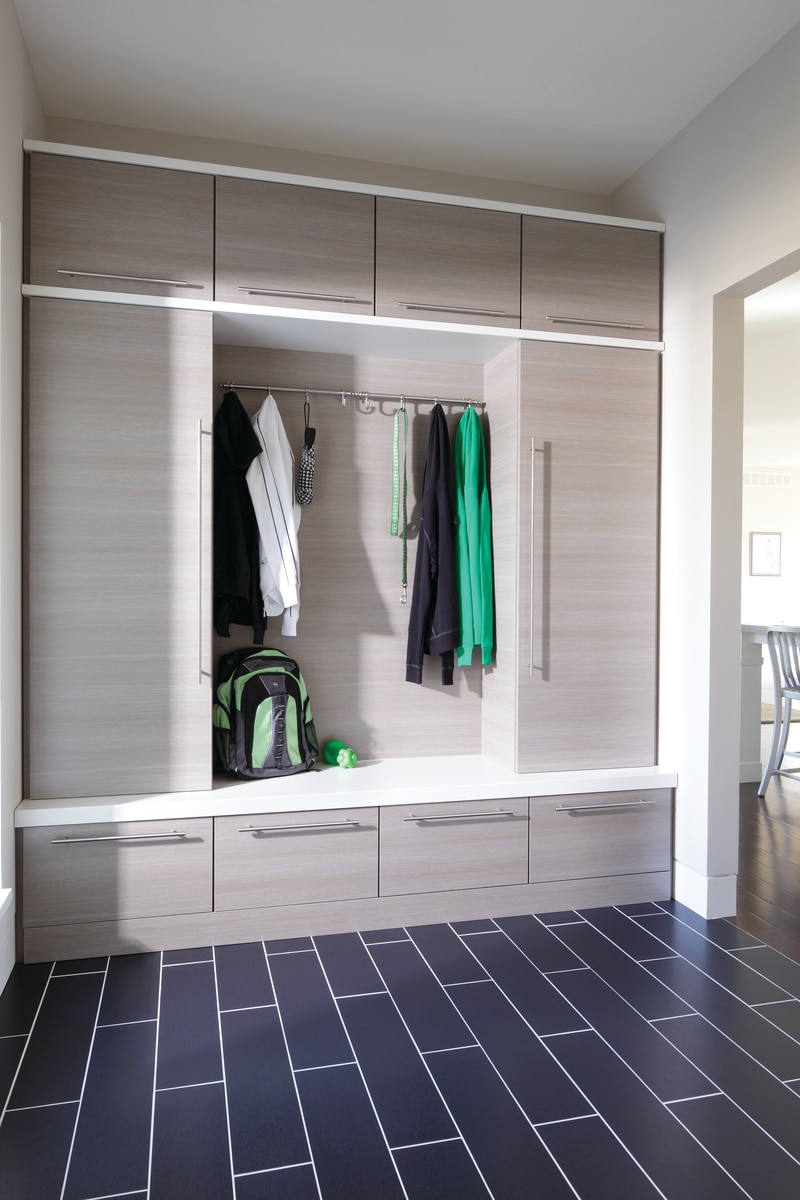 Critical factor #2 – You want a mudroom with rustic charm……and the winner is…. WOOD
You want a warm and welcoming mudroom which adds to the ambiance of your Modern Farmhouse home in the country. You want real organic hardwoods (and the emphasis is on the word WOOD). You want to stain or paint any color you like to bring out that rustic charm.
The natural woodgraining, decorative corbels and fluting can set the scene for the rest of your home with a rustic wood mudroom (and keep most of the nasty dirt and grime OUT OF YOUR KITCHEN)!
For rustic charm, choose wood.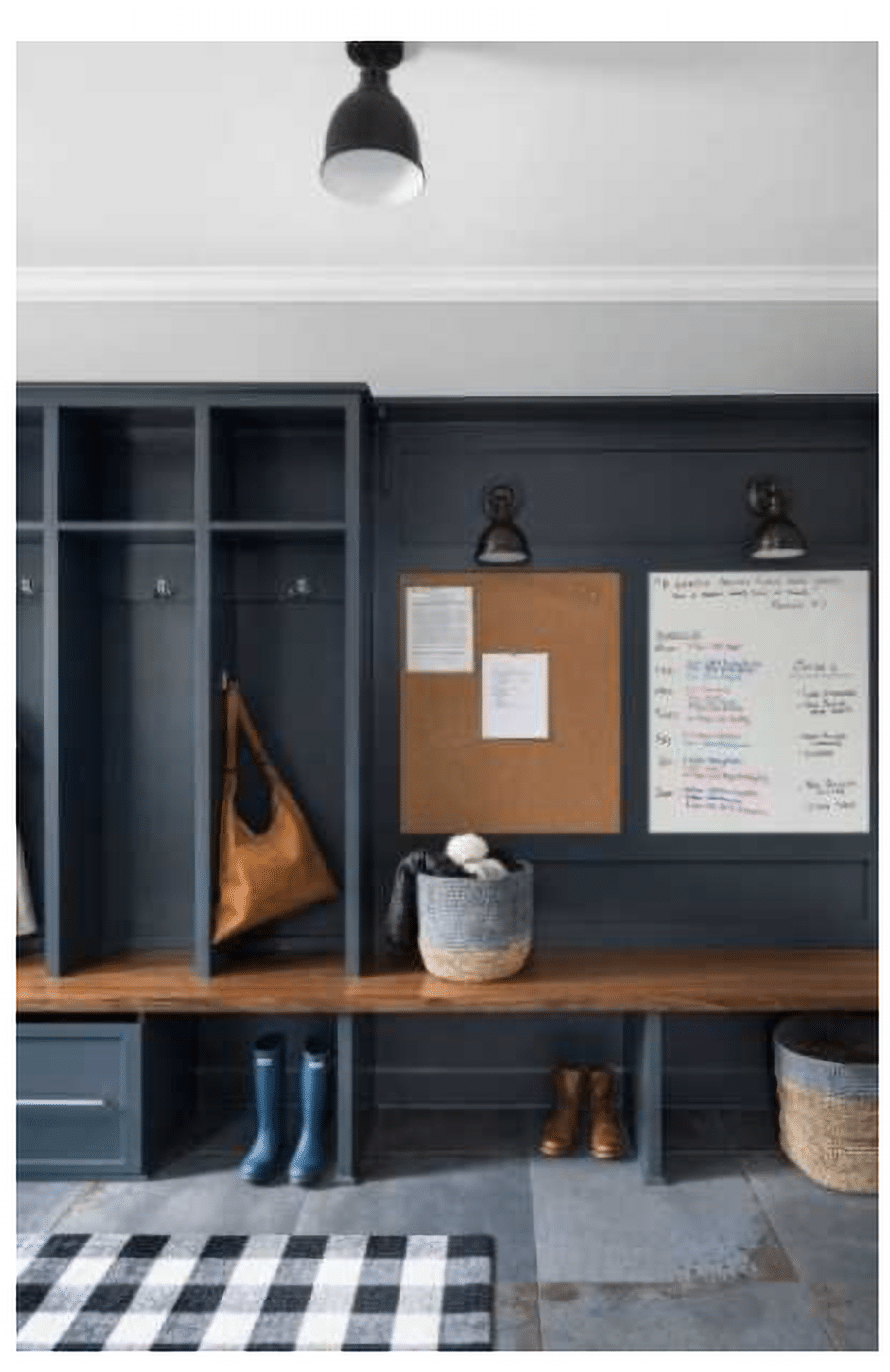 Image Source: www.pictureperfecthouse.com
Critical factor #3 – You want a mudroom which can adjust to what you're wearing and need to store……and the winner is…. LAMINATE
If there's one thing you know about life, as this funny Nationwide Insurance commercial below points out, is life comes at you F-A-S-T!
And as your kids get older their little toys turn into MASSIVE bookbags. And as styles change your flats have turned into knee-high boots. Bottom line, your storage needs change as life changes. And it's for this reason you need an adjustable mudroom system. You need storage which will 'flex' as your needs change.
With laminate systems you'll have adjustment holes to move shelves to move up and down. This system changes as your needs change. When 'life comes at you fast,' you'll be prepared (or at least your mudroom will be prepared)!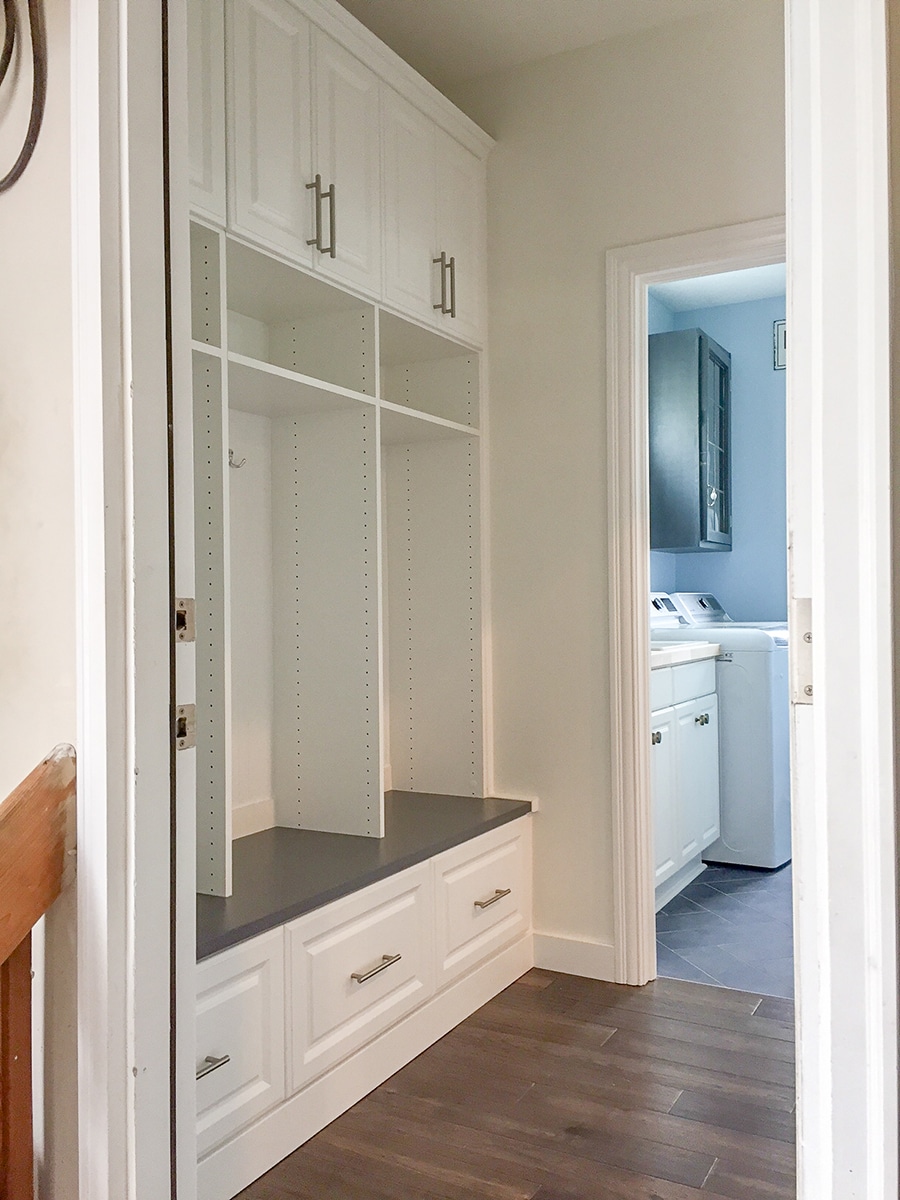 Critical factor #4 – You want to DIY your mudroom ……and the winner is…. WOOD
DIY mudroom storage articles and tutorials are as common on Pinterest as wedding dresses and chocolate cake recipes. They show you how to use materials like MDF (multi-density fiberboard) and hardwoods to make a beautiful and (hopefully low-cost) mudroom. OK, that's assuming you don't make too many mistakes or buy too many new tools along the way.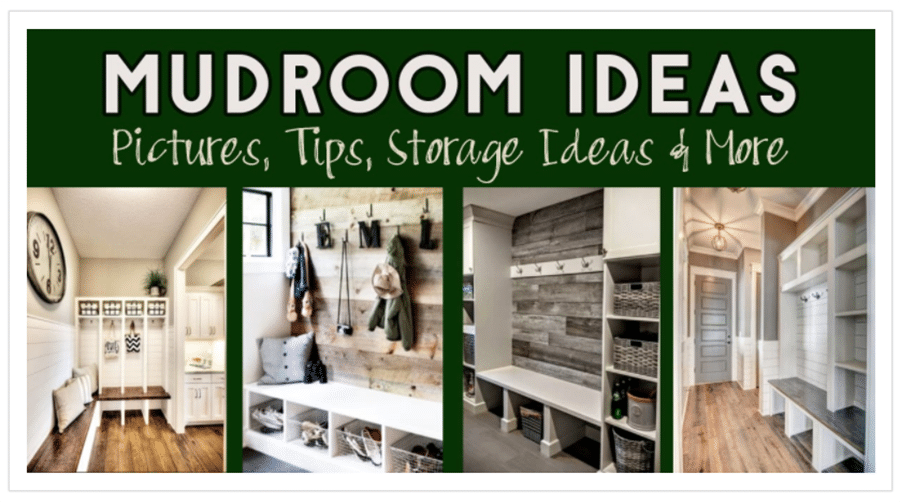 Image Source: www.involvery.com
And if you've got the skills, the woodworking tools, the time and patience you'll save money with a DIY wood-based custom mudroom.
And since wood is (usually) readily available and cost-effective (at least it used to be readily available and cost-effective before lumber prices skyrocketed during COVID), for an experienced DIY'er you'll (likely) save money vs. a professionally installed laminate mudroom.
Critical factor #5 – You want a warranty which GUARANTEES you're done spending money on this project……and the winner is…. LAMINATE
No one likes a project which keeps sucking up cash year after year after year. Who wouldn't like products guaranteed to work (and not require tons of maintenance) over the life of your home?
And with a custom wood mudroom installed by your handyman, remodeling contractor or trim carpenter, you'll be lucky to get a one-year guarantee to fix anything – let alone repaint or re-stain your entryway as it gets beat up by all the TLC it's NOT GETTING from daily family life.
This is where a professionally installed custom laminate mudroom blows away wood. Many laminate companies (including mine which is Innovate Home Org – sorry for the shameless plug) offer lifetime guarantees on mudroom installations.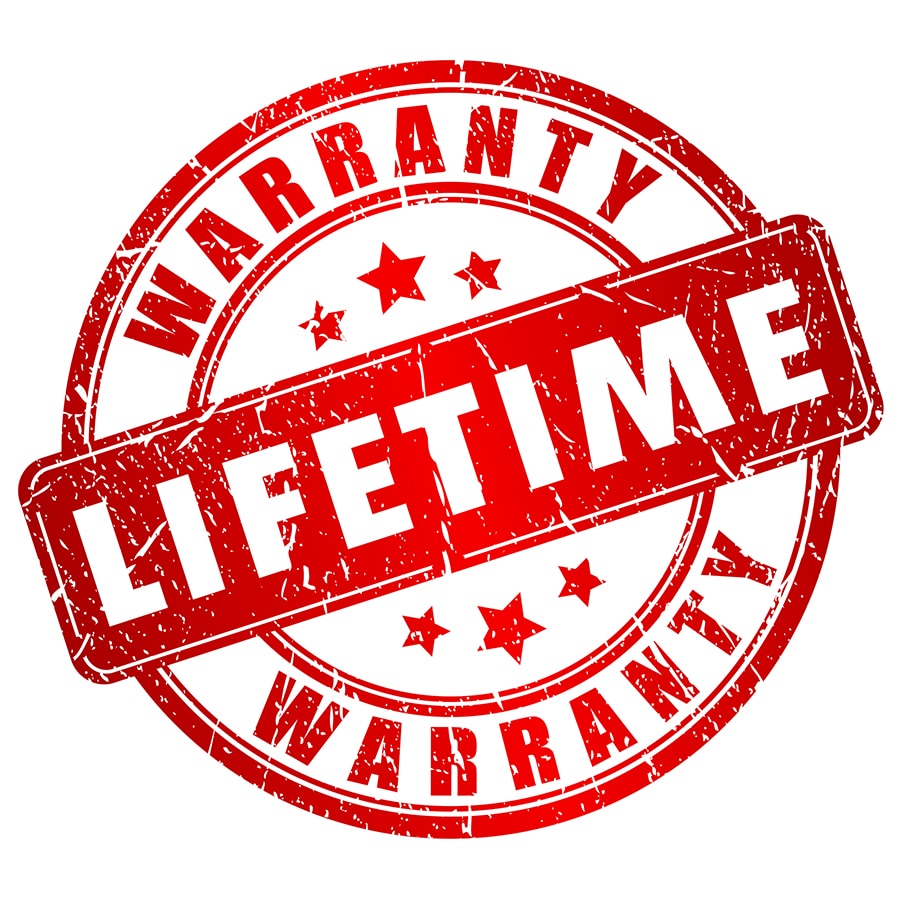 So, if you're planning to stay in your home a while – would you prefer the long guarantee of laminate, or take your chances (and suck up the maintenance) associated with wood?
Critical factor #6 – You want the option of changing your look down the road……and the winner is…. WOOD
If you drive your spouse nuts with your constant 'urge to redecorate,' you'll want a system which can 'change identities' (and colors) at the drop of a hat. You'll want an entryway/mudroom which can be repainted or re-stained whenever you darn well please (even if it's doesn't please your spouse).
And since the color, texture and patterns of laminate are permanently manufactured into the finished product, wood is the only logical choice if you want the option of a 'color refresh' or two or three down the road.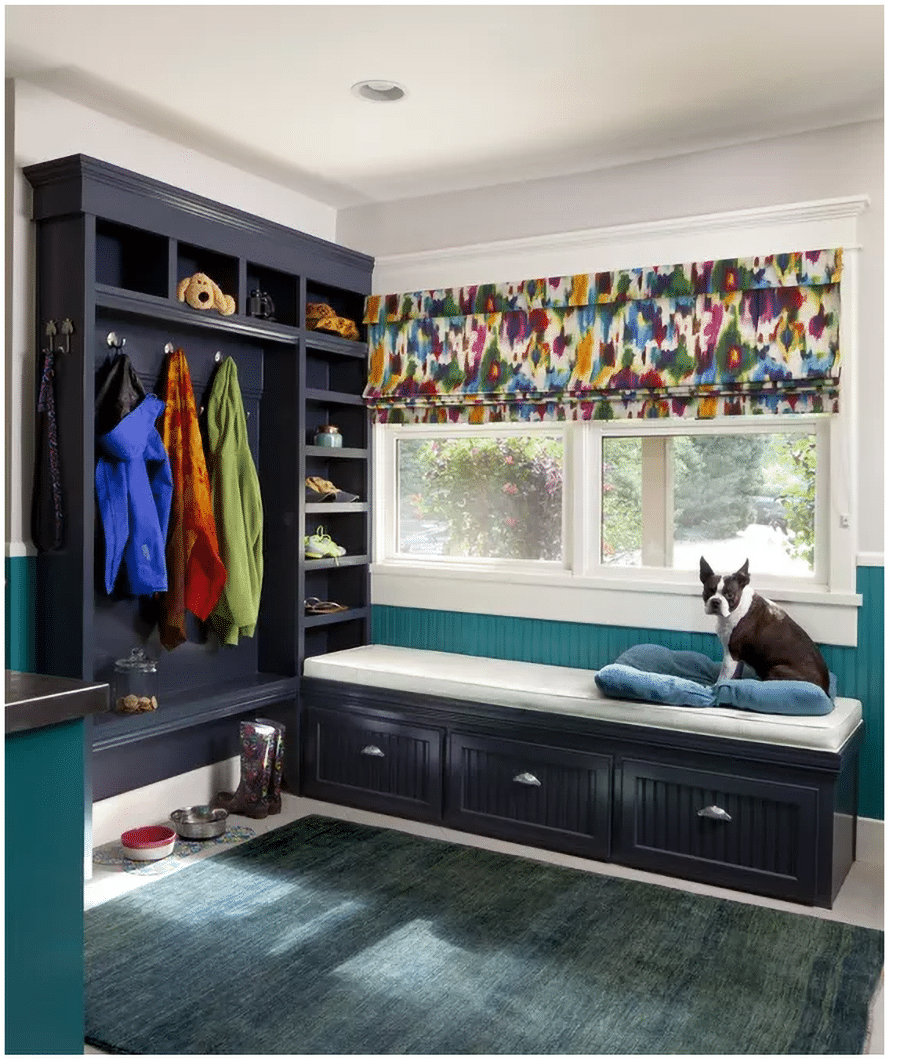 Image Source: www.andreaschumacherinteriors.com
Critical factor #7 – You want to see (and price) your mudroom design in real time……and the winner is…. LAMINATE
If you're like most people who aren't made of money (as your Dad used to say) you want to know what your mudroom will cost. In addition, you'll want to see how it will look BEFORE you plunk down your hard-earned cash and contract to get the job installed. And this is where laminate mudroom designs shine.
You see many companies who design and install laminate mudrooms use 3D design tools (like you'll see below). This 3D model will not only help you visualize – but also price – your project DOWN TO THE PENNY!
You'll have a clear picture (in 3D) of what you're getting. You'll know what it's going to cost.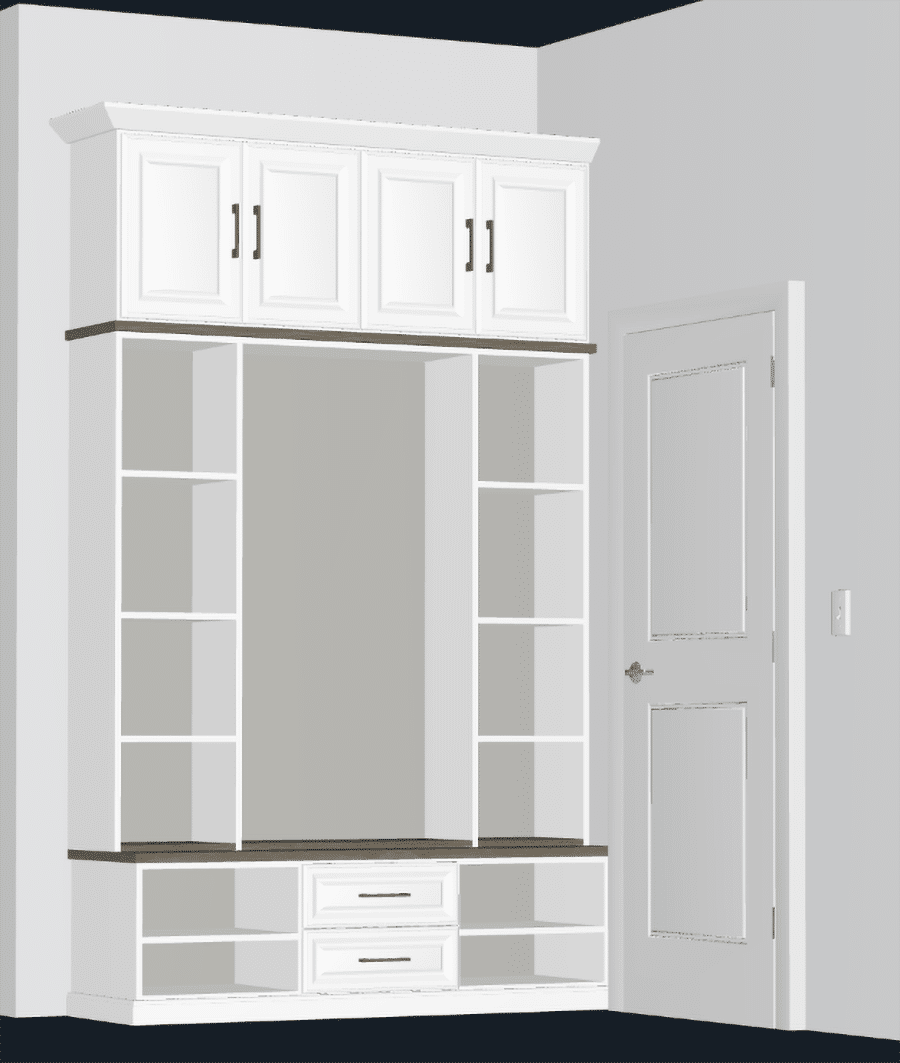 Critical factor #8 – You want a mudroom bench seat with (seemingly) unlimited options……and the winner is…. WOOD
One place to make a statement in a mudroom design is with the bench seat. And it's not hard to find articles like this one titled 15 Mudroom Bench Ideas for Both Large and Small Spaces with ideas to make an impact in your space. And with wood bench seats you can use reclaimed wood, maple plywood or thin white planks for your bench seat– just to mention a few alternatives.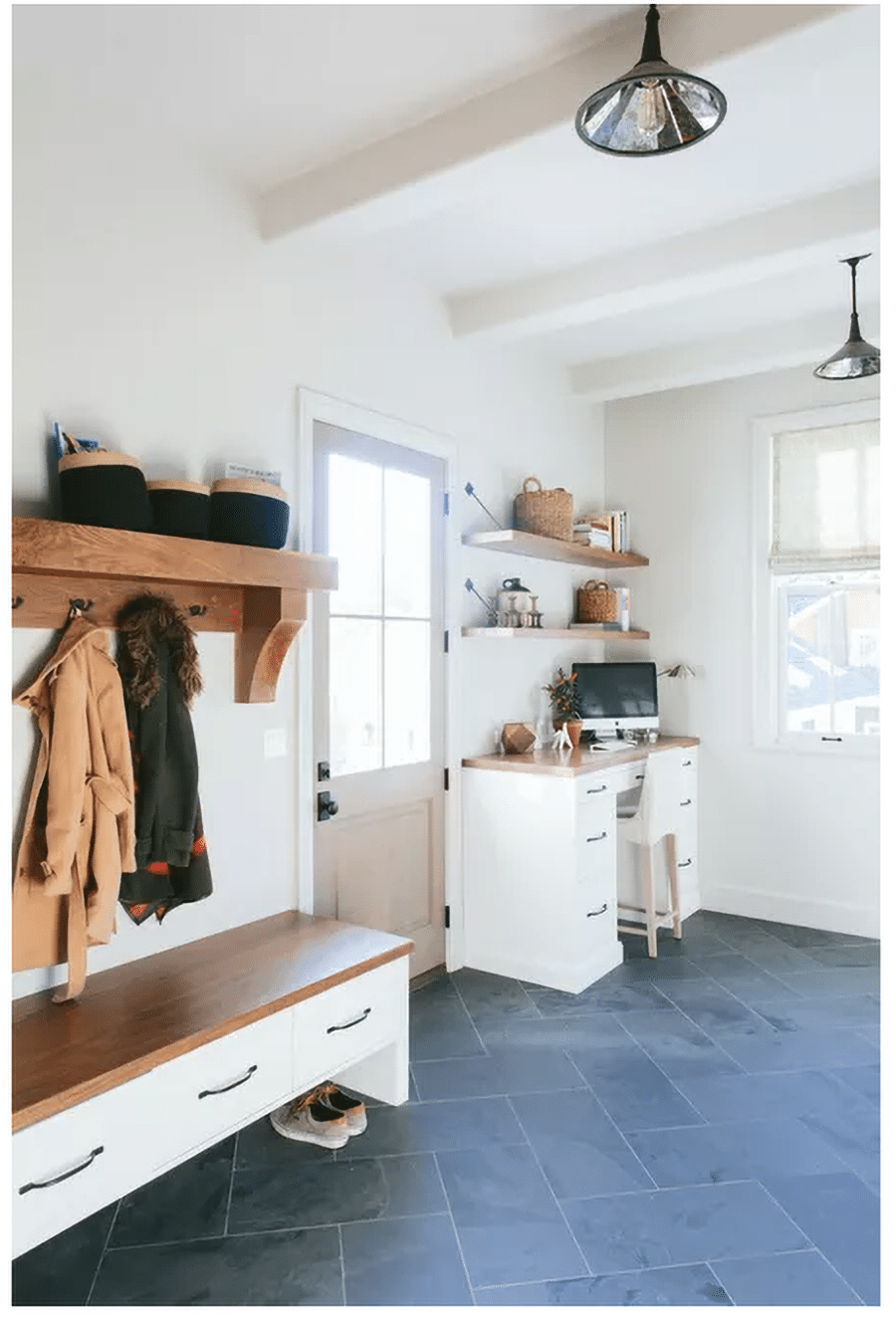 Image Source: www.katemarkerinteriors.com
Critical factor #9 – You want a system which won't warp……and the winner is…. LAMINATE
While wood is beautiful, as anyone who's gone to pick up lumber at their local Home Center can relate, some pieces of wood have more moves and curves than Michael Jackson, Shakira and Madonna in their prime! And lumber which is twisted today (or worse yet becomes warped tomorrow) IS NOT your 'little fre' (as Tony Montana from the movie Scarface would say).
If you're looking for a mudroom material which won't become all 'catawampus' (and isn't that the funniest word ever?) or screwed up in layman's (or laywoman's) terms, you'll want to choose laminate over wood.
So, how can me – or my team – help you next?
Now that you've read the 9 factors impacting the choice of a wood or laminate custom mudroom system, which do you feel is best?
And since I know many of you want advice on how to design a custom mudroom efficiently, elegantly, and effectively, I'd like to offer help from me and my team in this process. If you're in Columbus Ohio call 614-545-6888 or click for a Free 3D Mudroom Design.
And if you don't live in Columbus Ohio – don't fear. In the comments below let me know where you live, and I'll try to refer you to a mudroom design friend of mine from my home storage connections across the country.
Thanks for reading (and putting up with my wacky personality).
Mike
###
For more information on mudroom, closet, pantry or garage organization systems and design follow me on Twitter @Mike_Foti or my companies' @InnovateBuild and @InnovateHomeOrg. Follow me on LinkedIn @MikeFotiLinkedIn.
---
Tags: adjustable shelving, Columbus mudroom design, custom entryway Columbus, custom mudroom Columbus, custom mudroom storage, custom mudroom storage systems, custom wood mudroom bench from wood, durable mudroom, how to design a custom mudroom, laminate mudroom, laminate mudroom design, mudroom bench, mudroom bench Columbus, mudroom bench seat, mudroom bench seat Columbus, mudroom design, mudroom design Columbus, mudroom design ideas, mudroom design tips, mudroom designer, mudroom planning, wood mudroom