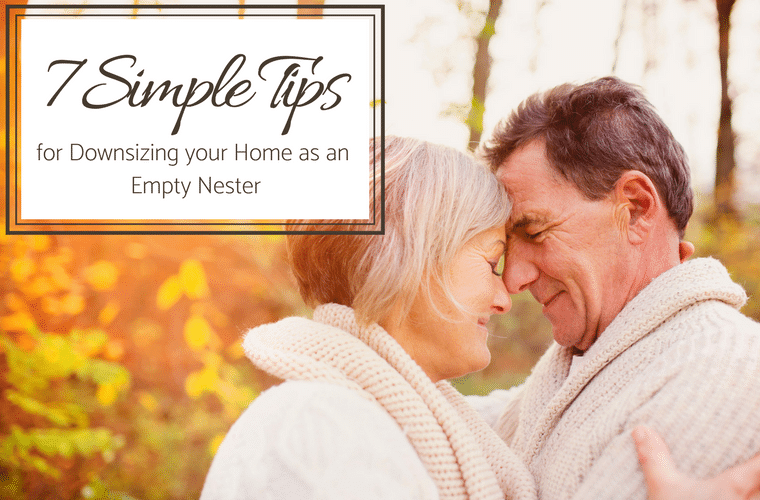 You knew the moment would come. You just dropped your last child - 'Daddy's little' girl' - off at college. You've officially become an empty nester. Now you and Bill have your Upper Arlington home with 4 bedrooms, a fire pit, a hot tub and large yard all to yourselves.
You're supposed to be jumping for joy.
You feel more like crying.
There will be no more cheer practices, band recitals, or field hockey games to attend. You're faced with THE…