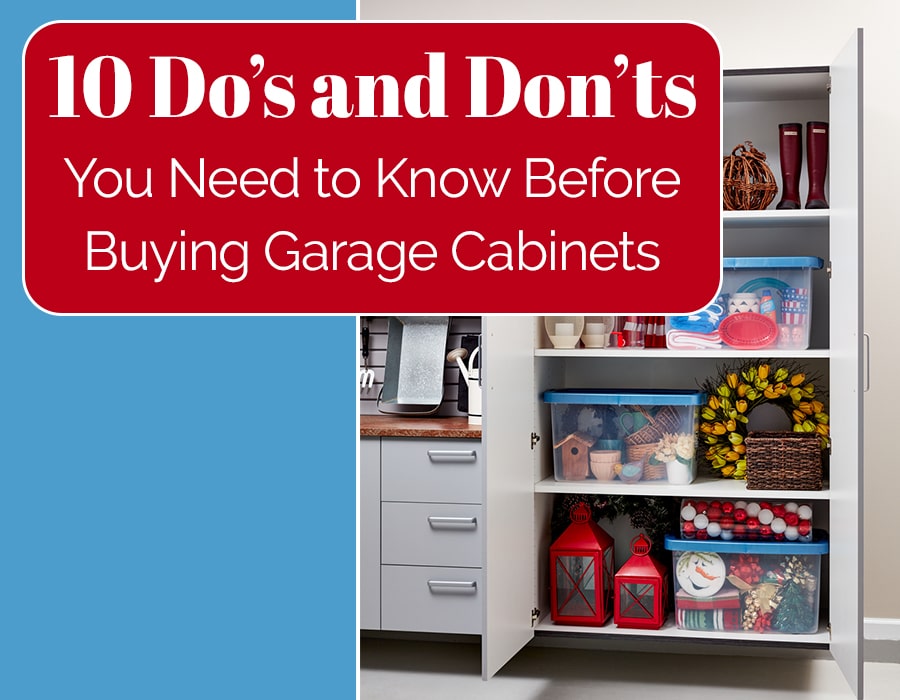 If you spent half as much time picking your garage cabinets as you did your kitchen cabinets do you think you'd find a better product?
If you're like most people this answer is a big, fat…. YES!
The garage is the 'red-haired-stepchild' of your home (and I mean no offense to red-haired stepchildren reading this). It gets no respect. As a matter of fact, garages aren't even tallied as 'square footage' when you go to sell your place.
But in…